EVENTS
The most important entertainments of the territory of Pienza and surroundings.
Errore nella query
OFFERS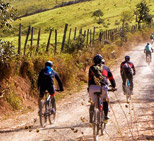 Error selecting data from NEWS table. At the moment there aren't any special offers 'last minute'.
Visit anyway our web site, where you can find some suggestions for your vacancy.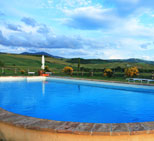 Farm-house Conte Ugo is located in one of the most beautiful, yet less known areas of Val d'Orcia.
Website
PER POTER VEDERE IL WIDGET DI TRIPADVISOR DEVI ACCETTARE L'UTILIZZO DEI COOKIE DI TERZE PARTI PER QUESTO SITO
Errore nella queryThe most important entertainments of Val d'Orcia and surroundings